FidOlea SA accompanies you in the life of your enterprise by offering complete and competent services.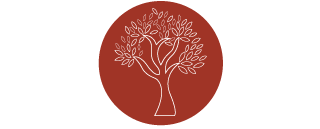 Meaning of our name
FidOlea is the combination of Fiduciary company and Olea, the latter meaning olive tree in Latin.
Since Antiquity, the olive tree is a symbol of fidelity, strength, and wisdom. It is a tree which can live for centuries and produces quality fruits.
The olive tree inspired our definition of our values which we explain below.
                                                                                                                     Antonio Fappiano
Our relationship with our clients is the most important thing for us. We wish to be a long-term partner which our clients can trust. We remain faithful to them, regardless of the circumstances and the difficult periods, to help them reach their goals.
We believe that a relationship built on trust can only be established on honest communication. It is paramount that we remain as transparent as possible with our clients so that they can understand the consequences of the decisions made.
We rely on solid technical competencies and on our will to give the very best possible service to our clients. We show our solidity through our aptitude to deliver detailed work within tight deadlines and in sensitive situations.
We place high value on achieving a work of quality. Our strength resides in the understanding of your needs and in the implementation of pragmatic solutions which meet them.
Curriculum vitae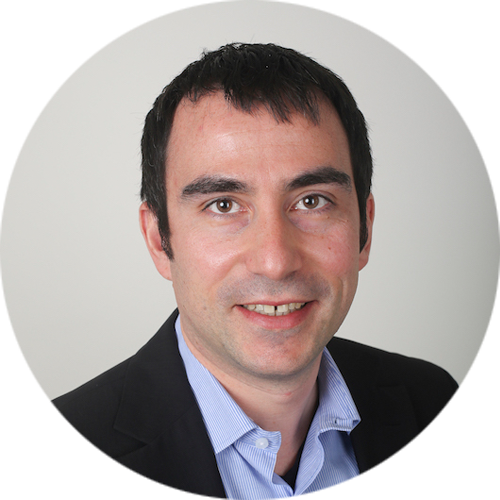 Antonio Fappiano
Education
MA in Economic Science, HEC Lausanne
Swiss Qualified Accountant (Expert accountant), graduated in 2008
Accreditations
Member of the Chambre Fiduciare Suisse
Expert reviser certified by the "Autorité de Surveillance des Réviseurs2
Professional experience
Antonio started his professional career with a large audit firm in Geneva. After having obtained his degree of expert accountant in 2008, he completed a 2-year exchange with the Australian firm where he was able to extend his knowledge. On return, he joined the department for local enterprises' audits and participated in various missions for international clients.
At the very start of 2013, he left the audit firm to found the fiduciary FidOlea SA, which offers services of accounting, advice and taxation.
Relevant experience
Internal control (Swiss ICS, SOX)
External Audit support
Consolidation
Technical accounting Swiss GAAP FER, IFRS, US GAAP
Implementation of analytical accounting and reporting
Payroll management
Taxation (individuals and legal entities)
Languages
French: mother tongue
English: fluent
Italian: working knowledge

© 2017 Fidolea SA